---
11 Videos Available on Patreon!
Watch Now!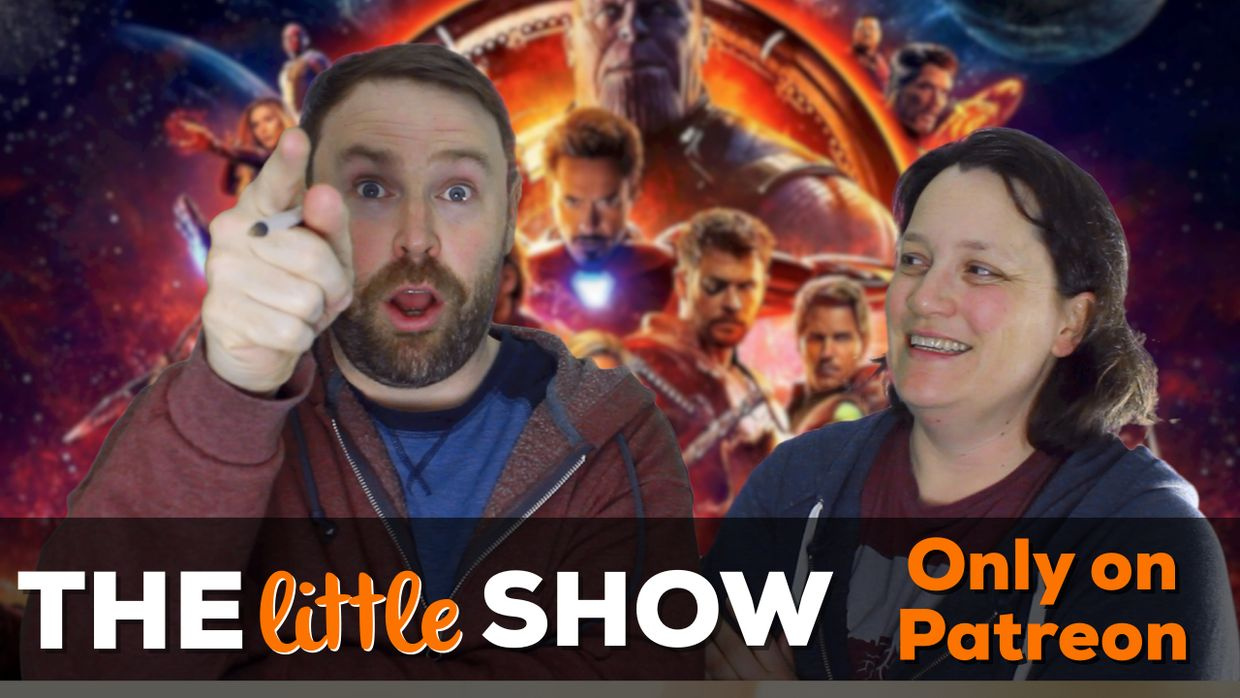 THE little SHOW #01 - Infinity WAR
Anna and Jason review Avengers: Infinity War (Spoiler Free)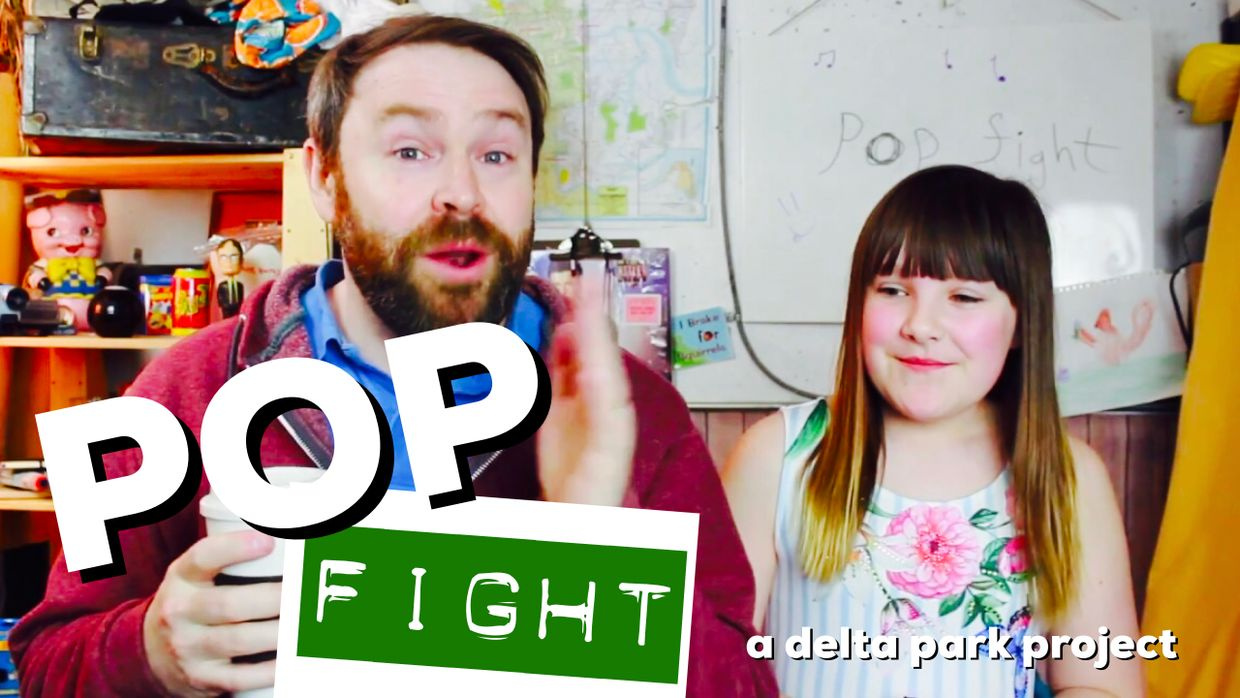 POP Fight #1 - Katy Miley Adele Taylor
Jason and Elliot work together to determine who is queen between Katy Perry, Miley Cyrus, Adele and Taylor Swift.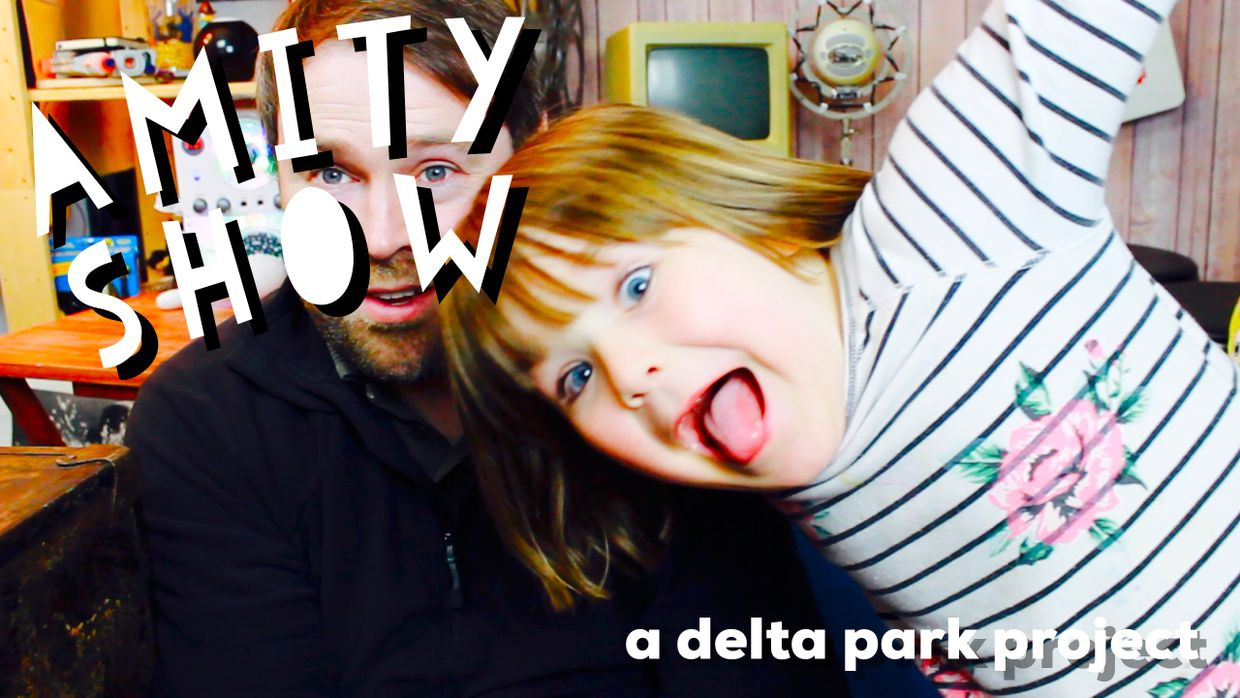 Amity Show #01 - Squirrel Corn Fire
Amity and her dad talk about bears, star wars and build a fire for squirrels from old corn cobs.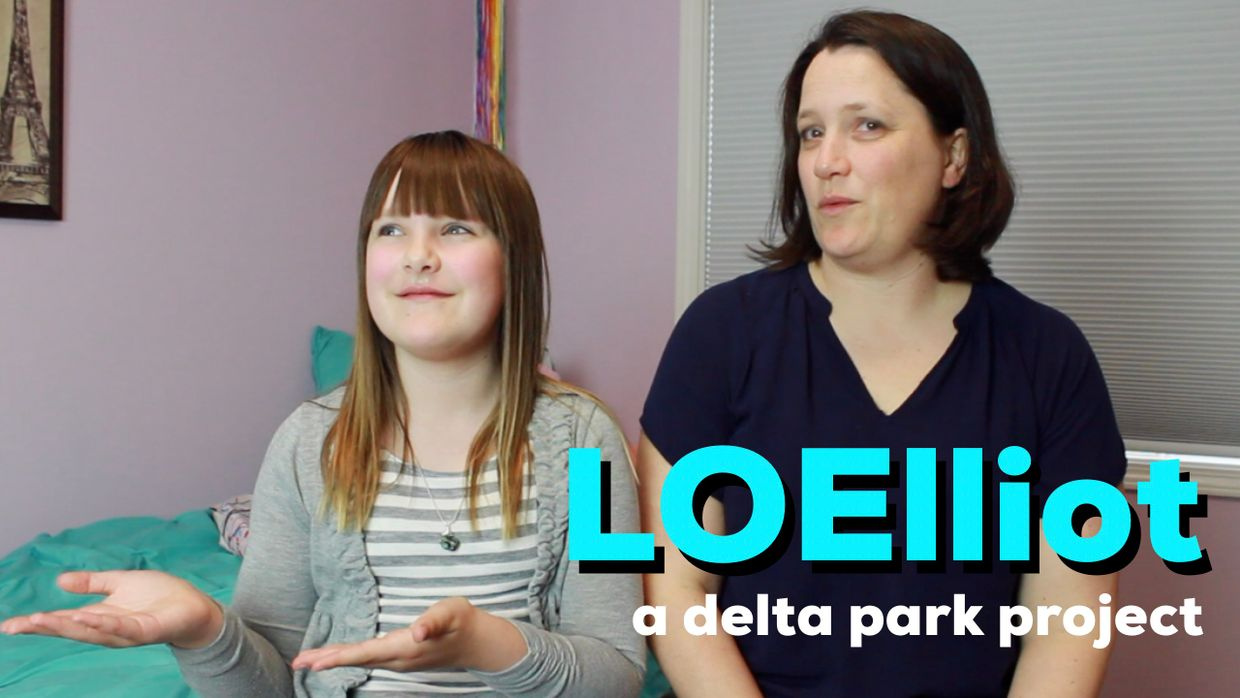 LOElliot #1 - Unfortunate Events
Elliot and her mom talk about season 2 of "A Series of Unfortunate Events" on Netflix.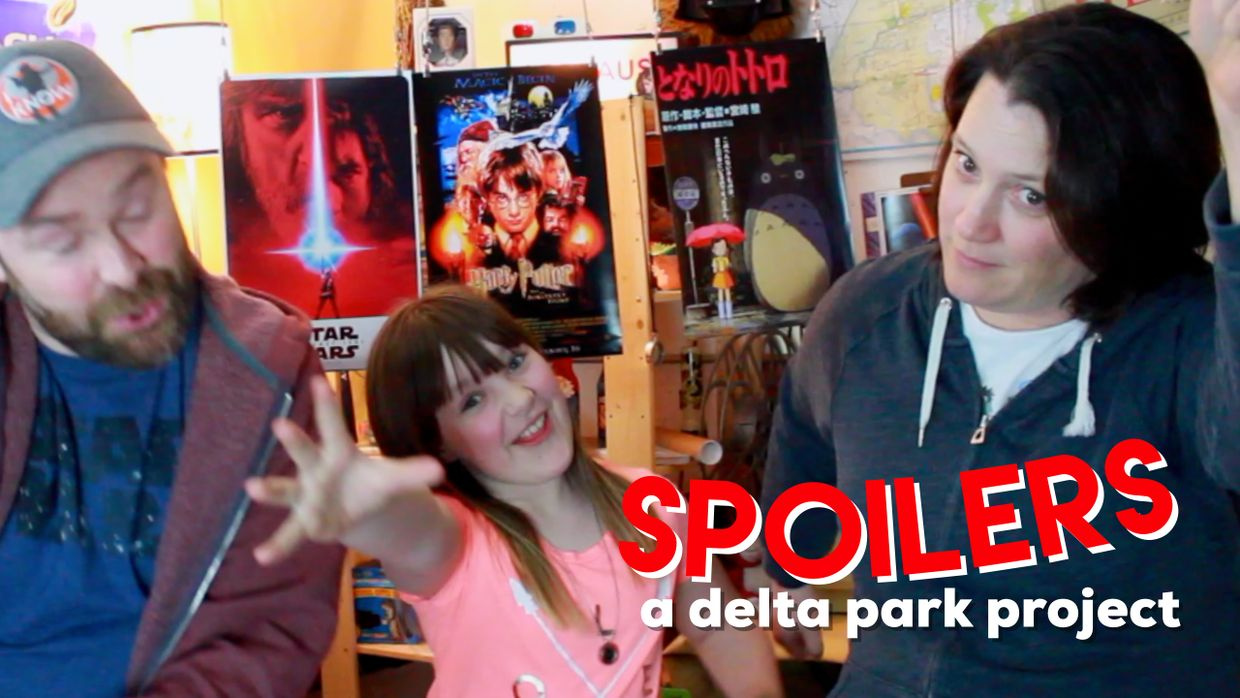 SPOILERS #01 - The Last Jedi
Jason, Elliot and Anna SPOIL The Last Jedi. They talk about what worked and what parts were pointless. They also do their best Mary Poppins impersonation.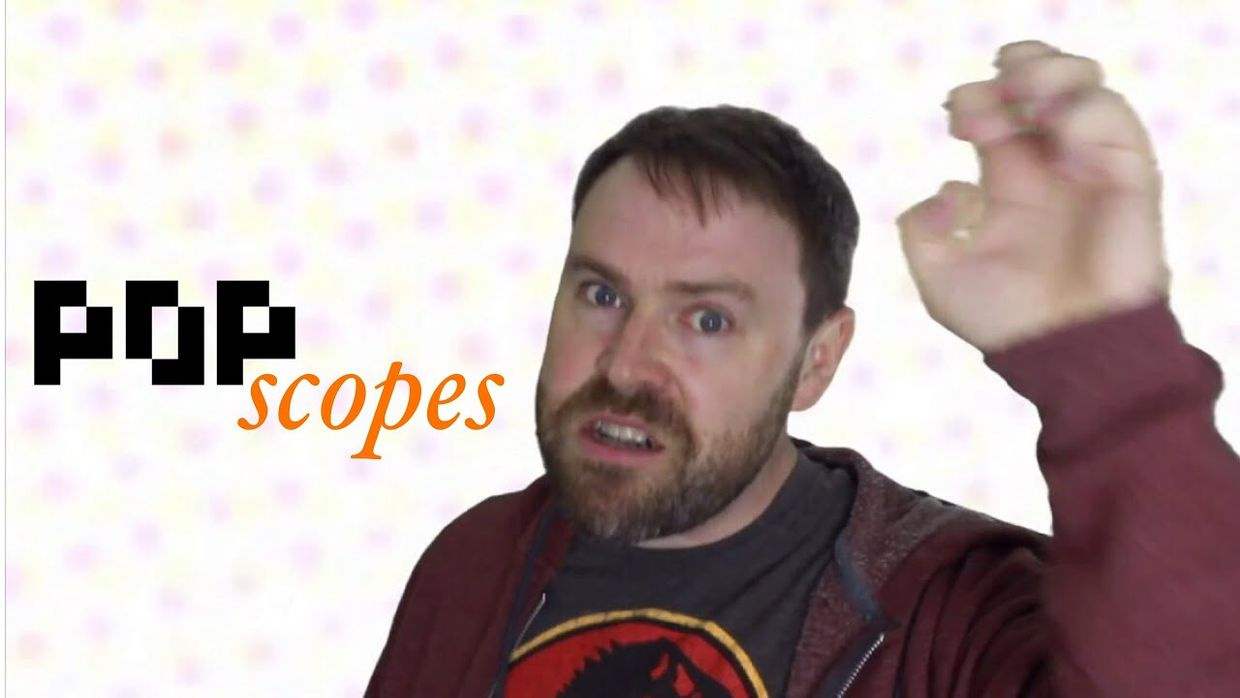 POPScopes #1 - Your Pop Culture Horoscope
It's a good day to be a Vadorian.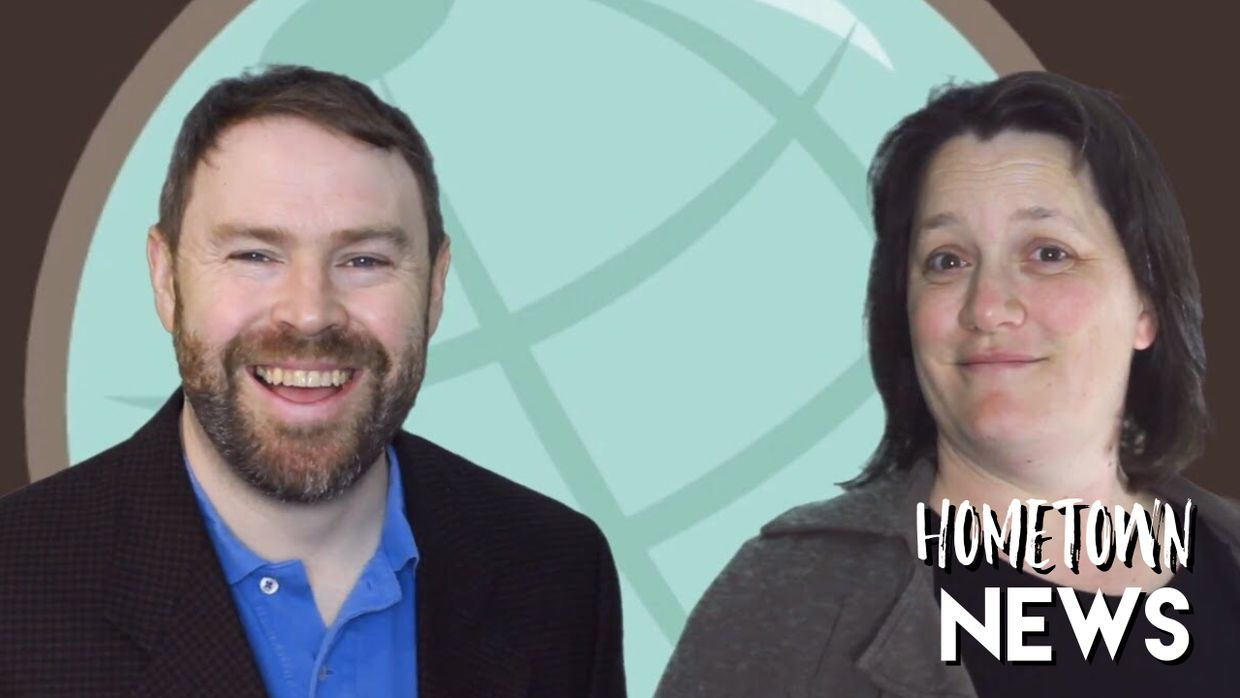 Hometown News #01 - Pikachu Car Crash
Top Stories: Ducks in a parking lot, child drivers and a Pikachu Car Crash. Jason has your updated forecast and an apology.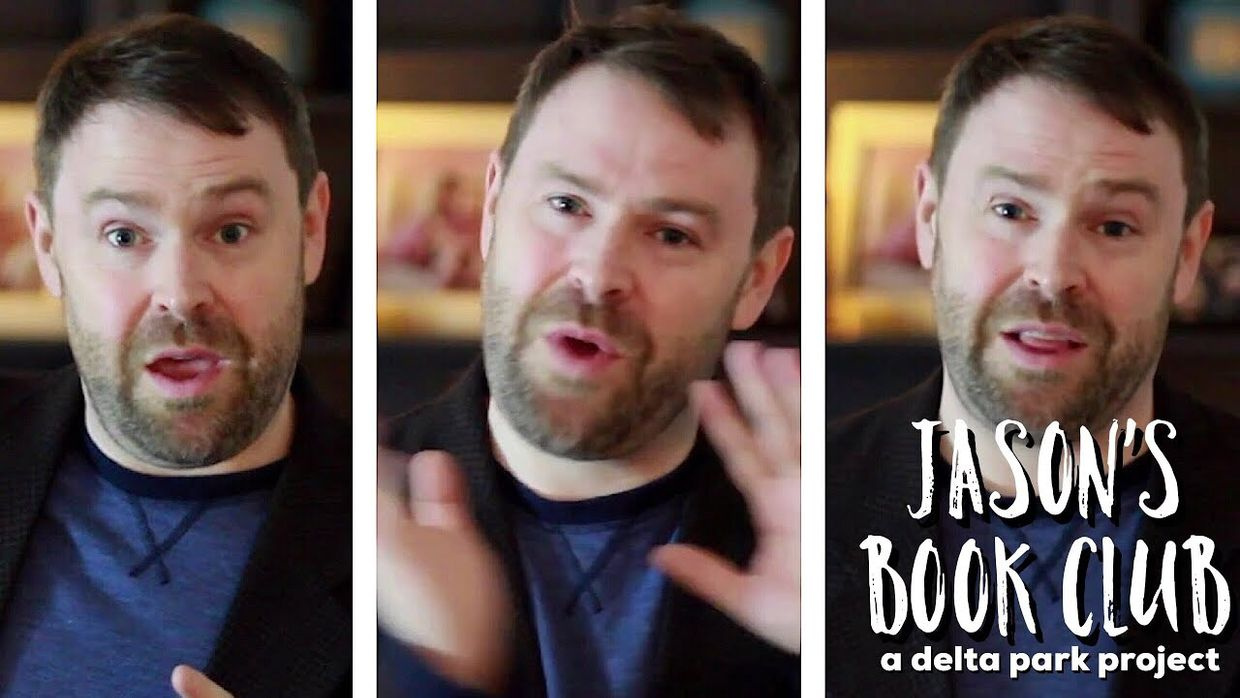 Jason's Book Club #01 - John Scalzi
Jason discusses 5 John Scalzi Books.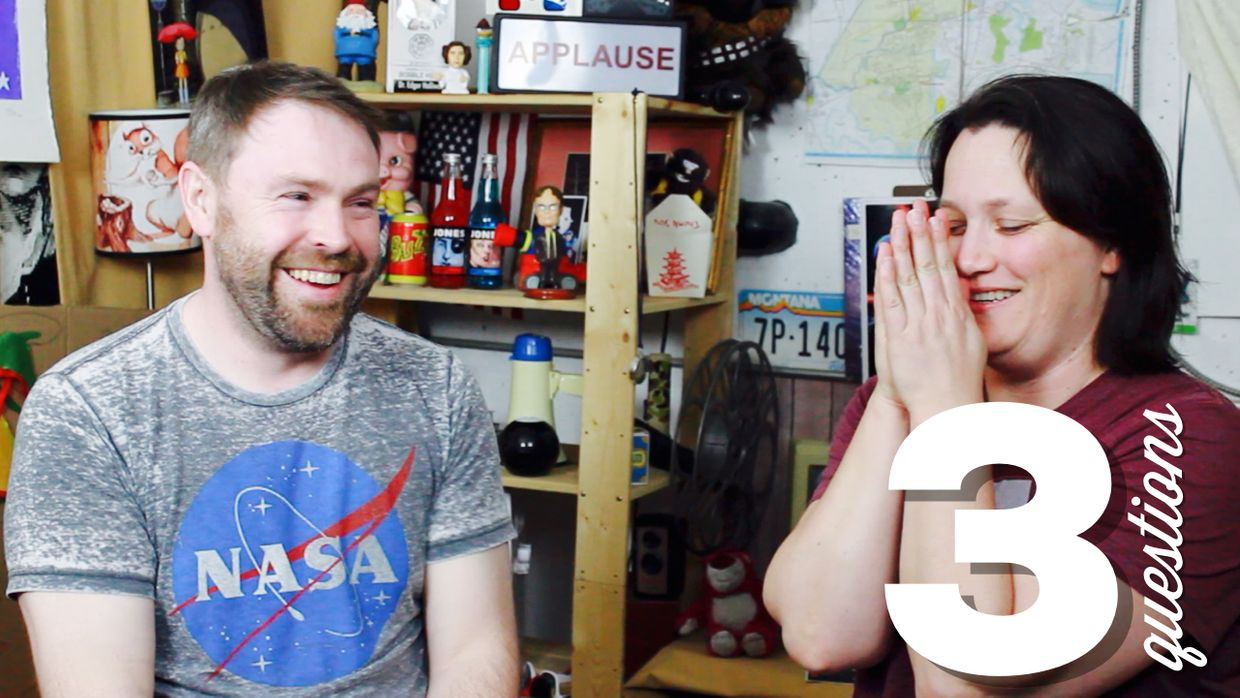 3 Questions #01 - Spider Coffin
Jason and Anna each have 3 mystery questions that they ask each other on the spot.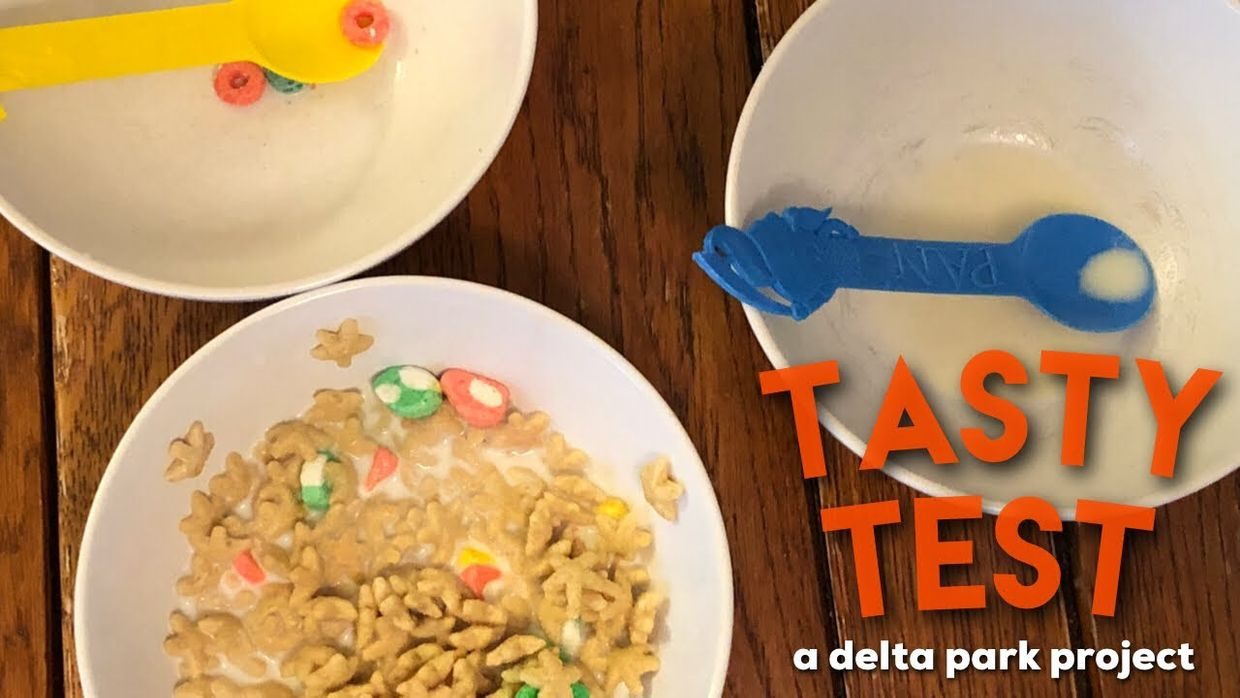 Tasty Test: Super Cereal Challenge [187]
The Tasty Test crew tries out 3 crazy kinds of cereal to determine -- WHICH IS THE WORST?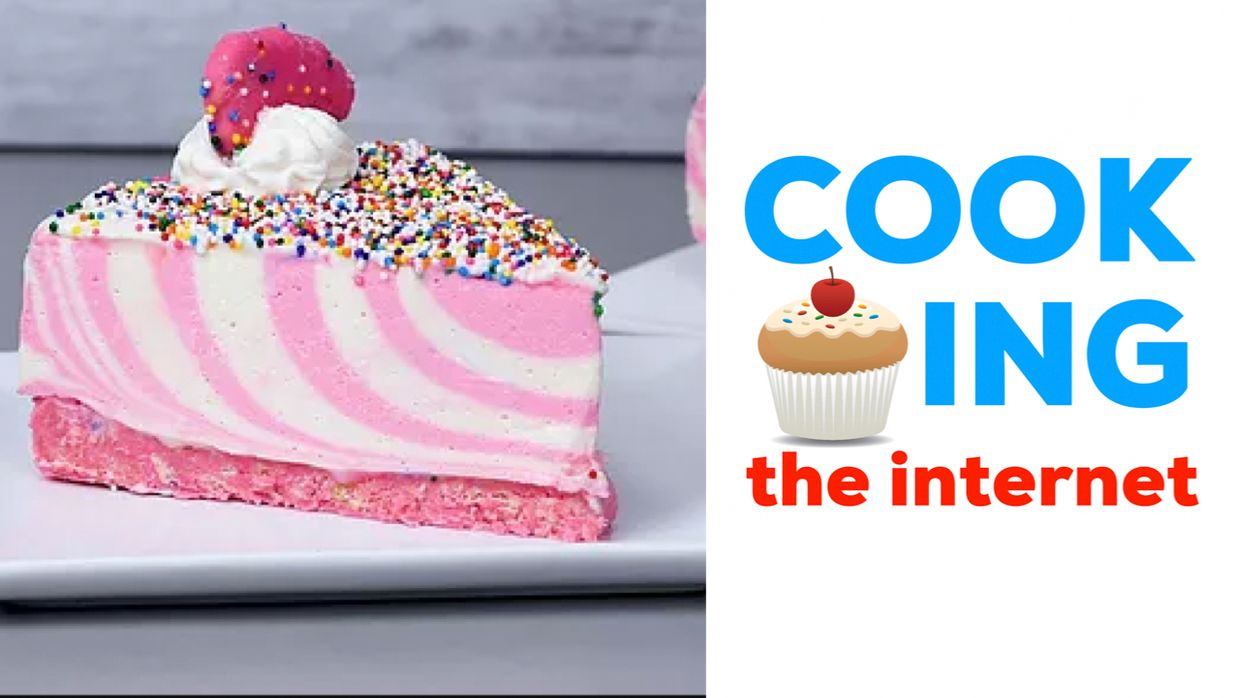 Cooking the Internet #01 - Circus Animal Cheesecake
Anna attempts to make So Yummy's Circus Animal Cheesecake. Will she rise to the challenge?
11 Videos Available on Patreon!
Watch Now!